Description
This protocol measures the offset values for the detectors and associated electrons by measuring transmission through a series of standard black and white masks.
Directions
Make sure you have a MultispeQ PATTERNED OFFSET Calibration Card which contains a series of B/W patterns.
The protocol will prompt the user to place the card panels into the clamp
Wait for the prompt before moving to the next panel. NOTE: the first panel is used twice, once for setting the gain, and then for the first measurement.

[
  {
    "_protocol_set_": [
      {
        "prompt": "Clamp tile 1 and Enter",
        "autogain": [
          [
            3,
            2,
            3,
            20,
            40000
          ],
          [
            1,
            6,
            1,
            20,
            40000
          ]
        ]
      },
      {
        "set_detector_offsets": [
          [
            1,
            0
          ],
          [
            3,
            0
          ]
        ],
        "pulses": [
          10,
          10,
          10,
          10,
          10,
          10,
          10,
          10,
          10,
          10,
          10,
          10,
          10,
          10,
          10,
          10,
          10,
          10
        ],
        "pulse_length": [
          [
            20
          ],
          [
            20
          ],
          [
            20
          ],
          [
            20
          ],
          [
            20
          ],
          [
            20
          ],
          [
            20
          ],
          [
            20
          ],
          [
            20
          ],
          [
            20
          ],
          [
            20
          ],
          [
            20
          ],
          [
            20
          ],
          [
            20
          ],
          [
            20
          ],
          [
            20
          ],
          [
            20
          ],
          [
            20
          ]
        ],
        "pulsed_lights_brightness": [
          [
            "a_b1"
          ],
          [
            "a_b3"
          ],
          [
            "a_b1"
          ],
          [
            "a_b3"
          ],
          [
            "a_b1"
          ],
          [
            "a_b3"
          ],
          [
            "a_b1"
          ],
          [
            "a_b3"
          ],
          [
            "a_b1"
          ],
          [
            "a_b3"
          ],
          [
            "a_b1"
          ],
          [
            "a_b3"
          ],
          [
            "a_b1"
          ],
          [
            "a_b3"
          ],
          [
            "a_b1"
          ],
          [
            "a_b3"
          ],
          [
            "a_b1"
          ],
          [
            "a_b3"
          ]
        ],
        "detectors": [
          [
            1
          ],
          [
            3
          ],
          [
            1
          ],
          [
            3
          ],
          [
            1
          ],
          [
            3
          ],
          [
            1
          ],
          [
            3
          ],
          [
            1
          ],
          [
            3
          ],
          [
            1
          ],
          [
            3
          ],
          [
            1
          ],
          [
            3
          ],
          [
            1
          ],
          [
            3
          ],
          [
            1
          ],
          [
            3
          ]
        ],
        "pulsed_lights": [
          [
            6
          ],
          [
            2
          ],
          [
            6
          ],
          [
            2
          ],
          [
            6
          ],
          [
            2
          ],
          [
            6
          ],
          [
            2
          ],
          [
            6
          ],
          [
            2
          ],
          [
            6
          ],
          [
            2
          ],
          [
            6
          ],
          [
            2
          ],
          [
            6
          ],
          [
            2
          ],
          [
            6
          ],
          [
            2
          ]
        ],
        "message": [
          [
            "prompt",
            "Clamp tile 1 and Enter"
          ],
          [
            0,
            0
          ],
          [
            "prompt",
            "Clamp tile 2 and Enter"
          ],
          [
            0,
            0
          ],
          [
            "prompt",
            "Clamp tile 3 and Enter"
          ],
          [
            0,
            0
          ],
          [
            "prompt",
            "Clamp tile 4 and Enter"
          ],
          [
            0,
            0
          ],
          [
            "prompt",
            "Clamp tile 5 and Enter"
          ],
          [
            0,
            0
          ],
          [
            "prompt",
            "Clamp tile 6 and Enter"
          ],
          [
            0,
            0
          ],
          [
            "prompt",
            "Clamp tile 7 and Enter"
          ],
          [
            0,
            0
          ],
          [
            "prompt",
            "Clamp tile 8 and Enter"
          ],
          [
            0,
            0
          ],
          [
            "prompt",
            "Clamp tile 9 and Enter"
          ],
          [
            0,
            0
          ]
        ],
        "pulse_distance": [
          10000,
          10000,
          10000,
          10000,
          10000,
          10000,
          10000,
          10000,
          10000,
          10000,
          10000,
          10000,
          10000,
          10000,
          10000,
          10000,
          10000,
          10000
        ],
        "recall": [
          "colorcal_blank1[2]",
          "colorcal_blank2[2]",
          "colorcal_blank3[2]",
          "colorcal_blank1[6]",
          "colorcal_blank2[6]",
          "colorcal_blank3[6]"
        ]
      }
    ]
  }
]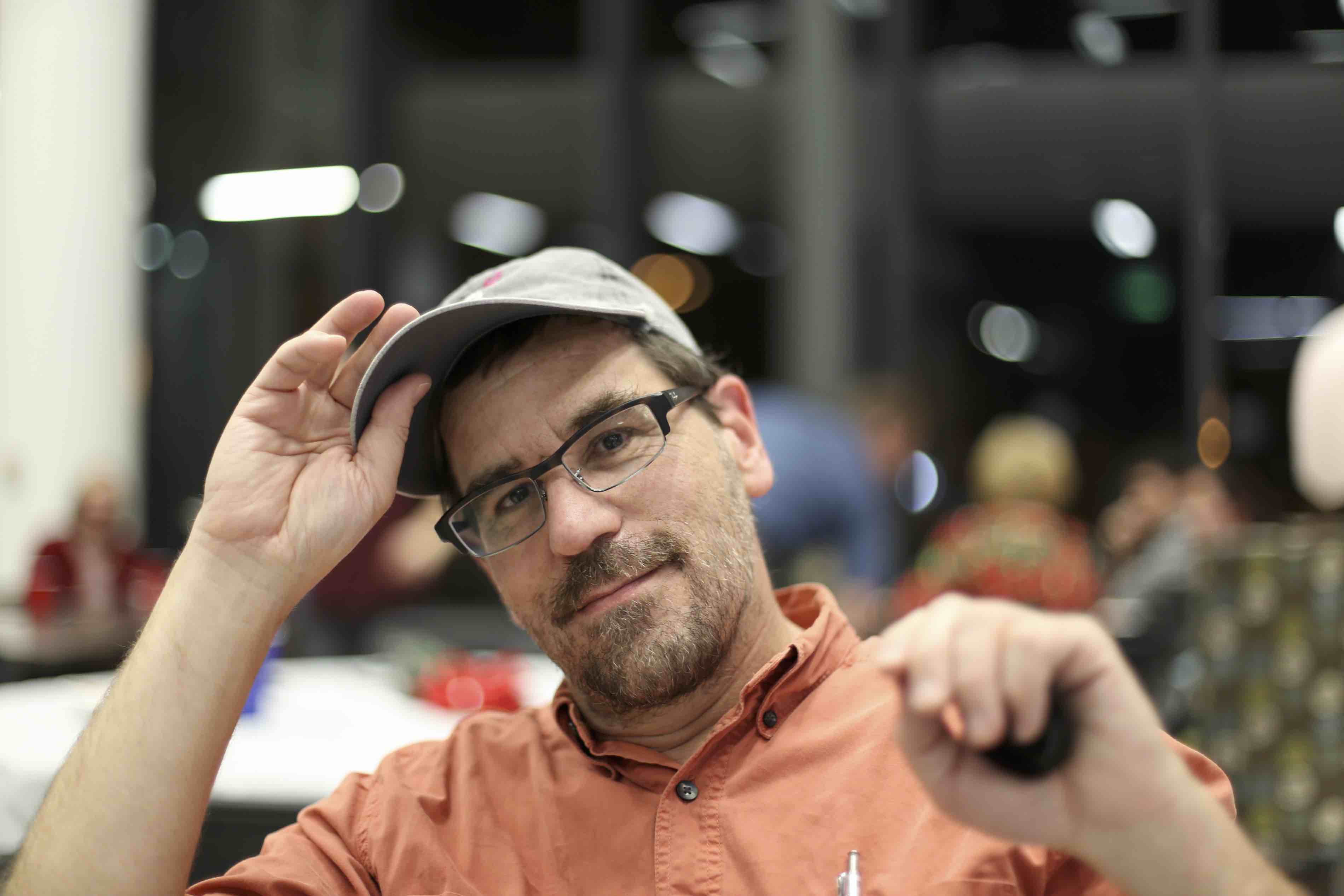 ---
Category
Miscellaneous
---
Connected Macro
---
Compatible Instruments
MultispeQ v1.0 MultispeQ v2.0
---
Latest Update
Jan 2019