Measures photosynthesis-related parameters in <15 seconds, including: Phi2, PhiNPQ, PhiNO, NPQt, qL, LEF, and SPAD. In addition, absorbance measurements are taken at the following wavelengths - 420, 605, 650, 730, 850, 880, 950.
Also measures PAR (photosynthetically active radiation), ambient temperature/pressure/relative humidity, leaf thickness, leaf angle, leaf direction, and contactless leaf temperature.
The ECS auto-adjust feature tests the absorbance of the sample in the 525nm range (LED 1) before the measurement with 5 small pulses. Based on that value, it adjusts both the intensity of LED 1 (meas_intensity) and the size of the measurement pulse (pulsesize) during the actual measurement. These adjustments are based on testing on a series of thin, thick, green, and other colored leaves. The goal is to adjust the measuring pulse such that the detector values are in a high range (between 15k - 40k) regardless of leaf type.
Works with the MultispeQ V1.0 device only
[
  {
    "pulses": [
      200,
      300,
      300,
      300,
      100,
      20,
      30,
      10,
      10,
      10,
      30,
      20,
      400,
      150,
      10,
      10,
      10,
      10,
      10,
      10,
      10,
      10,
      10,
      10,
      10,
      10,
      10,
      10,
      10,
      10,
      10,
      10,
      10,
      10,
      10,
      10,
      10,
      10
    ],
    "a_lights": [
      [
        2
      ],
      [
        2
      ],
      [
        0
      ],
      [
        2
      ],
      [
        2
      ],
      [
        2
      ],
      [
        2
      ],
      [
        2
      ],
      [
        2
      ],
      [
        2
      ],
      [
        2
      ],
      [
        2
      ],
      [
        9
      ],
      [
        0
      ],
      [
        0
      ],
      [
        0
      ],
      [
        0
      ],
      [
        0
      ],
      [
        0
      ],
      [
        0
      ],
      [
        0
      ],
      [
        0
      ],
      [
        0
      ],
      [
        0
      ],
      [
        0
      ],
      [
        0
      ],
      [
        0
      ],
      [
        0
      ],
      [
        0
      ],
      [
        0
      ],
      [
        0
      ],
      [
        0
      ],
      [
        0
      ],
      [
        0
      ],
      [
        0
      ],
      [
        0
      ],
      [
        0
      ],
      [
        0
      ]
    ],
    "a_intensities": [
      [
        200
      ],
      [
        200
      ],
      [
        0
      ],
      [
        200
      ],
      [
        200
      ],
      [
        200
      ],
      [
        4500
      ],
      [
        4050
      ],
      [
        3600
      ],
      [
        3150
      ],
      [
        4500
      ],
      [
        500
      ],
      [
        400
      ],
      [
        0
      ],
      [
        0
      ],
      [
        0
      ],
      [
        0
      ],
      [
        0
      ],
      [
        0
      ],
      [
        0
      ],
      [
        0
      ],
      [
        0
      ],
      [
        0
      ],
      [
        0
      ],
      [
        0
      ],
      [
        0
      ],
      [
        0
      ],
      [
        0
      ],
      [
        0
      ],
      [
        0
      ],
      [
        0
      ],
      [
        0
      ],
      [
        0
      ],
      [
        0
      ],
      [
        0
      ],
      [
        0
      ],
      [
        0
      ],
      [
        0
      ]
    ],
    "pulsedistance": [
      3000,
      1000,
      1000,
      1000,
      10000,
      10000,
      10000,
      10000,
      10000,
      10000,
      10000,
      10000,
      10000,
      10000,
      1000,
      1000,
      1000,
      1000,
      1000,
      1000,
      1000,
      1000,
      1000,
      1000,
      1000,
      1000,
      1000,
      1000,
      1000,
      1000,
      1000,
      1000,
      1000,
      1000,
      1000,
      100,
      100,
      100
    ],
    "m_intensities": [
      [
        0
      ],
      [
        "150*(40000/detector_read2)"
      ],
      [
        "150*(40000/detector_read2)"
      ],
      [
        "150*(40000/detector_read2)"
      ],
      [
        0
      ],
      [
        2000
      ],
      [
        2000
      ],
      [
        2000
      ],
      [
        2000
      ],
      [
        2000
      ],
      [
        2000
      ],
      [
        2000
      ],
      [
        0
      ],
      [
        2000
      ],
      [
        20
      ],
      [
        300
      ],
      [
        50
      ],
      [
        80
      ],
      [
        30
      ],
      [
        30
      ],
      [
        45
      ],
      [
        80
      ],
      [
        350
      ],
      [
        2500
      ],
      [
        350
      ],
      [
        350
      ],
      [
        90
      ],
      [
        55
      ],
      [
        140
      ],
      [
        250
      ],
      [
        1700
      ],
      [
        7000
      ],
      [
        1500
      ],
      [
        3000
      ],
      [
        150
      ],
      [
        100
      ],
      [
        550
      ],
      [
        700
      ]
    ],
    "detectors": [
      [
        0
      ],
      [
        3
      ],
      [
        3
      ],
      [
        3
      ],
      [
        0
      ],
      [
        1
      ],
      [
        1
      ],
      [
        1
      ],
      [
        1
      ],
      [
        1
      ],
      [
        1
      ],
      [
        1
      ],
      [
        0
      ],
      [
        1
      ],
      [
        3
      ],
      [
        3
      ],
      [
        3
      ],
      [
        3
      ],
      [
        1
      ],
      [
        1
      ],
      [
        1
      ],
      [
        1
      ],
      [
        3
      ],
      [
        3
      ],
      [
        3
      ],
      [
        3
      ],
      [
        1
      ],
      [
        1
      ],
      [
        1
      ],
      [
        1
      ],
      [
        3
      ],
      [
        3
      ],
      [
        3
      ],
      [
        3
      ],
      [
        1
      ],
      [
        1
      ],
      [
        1
      ],
      [
        1
      ]
    ],
    "meas_lights": [
      [
        0
      ],
      [
        1
      ],
      [
        1
      ],
      [
        1
      ],
      [
        0
      ],
      [
        3
      ],
      [
        3
      ],
      [
        3
      ],
      [
        3
      ],
      [
        3
      ],
      [
        3
      ],
      [
        3
      ],
      [
        0
      ],
      [
        3
      ],
      [
        1
      ],
      [
        2
      ],
      [
        3
      ],
      [
        4
      ],
      [
        6
      ],
      [
        8
      ],
      [
        9
      ],
      [
        10
      ],
      [
        1
      ],
      [
        2
      ],
      [
        3
      ],
      [
        4
      ],
      [
        6
      ],
      [
        8
      ],
      [
        9
      ],
      [
        10
      ],
      [
        1
      ],
      [
        2
      ],
      [
        3
      ],
      [
        4
      ],
      [
        6
      ],
      [
        8
      ],
      [
        9
      ],
      [
        10
      ]
    ],
    "pulsesize": [
      "(-.000093*detector_read2)+13.093",
      "(-.000093*detector_read2)+13.093",
      "(-.000093*detector_read2)+13.093",
      "(-.000093*detector_read2)+13.093",
      30,
      30,
      30,
      30,
      30,
      30,
      30,
      30,
      30,
      30,
      20,
      20,
      20,
      20,
      20,
      20,
      20,
      20,
      20,
      20,
      20,
      20,
      20,
      20,
      20,
      20,
      20,
      20,
      20,
      20,
      20,
      20,
      20,
      20
    ],
    "open_close_start": 1,
    "recall": [
      "colorcal_blank1[1]",
      "colorcal_blank1[2]",
      "colorcal_blank1[3]",
      "colorcal_blank1[4]",
      "colorcal_blank1[6]",
      "colorcal_blank1[8]",
      "colorcal_blank1[9]",
      "colorcal_blank1[10]",
      "colorcal_blank2[1]",
      "colorcal_blank2[2]",
      "colorcal_blank2[3]",
      "colorcal_blank2[4]",
      "colorcal_blank2[6]",
      "colorcal_blank2[8]",
      "colorcal_blank2[9]",
      "colorcal_blank2[10]",
      "colorcal_blank3[1]",
      "colorcal_blank3[2]",
      "colorcal_blank3[3]",
      "colorcal_blank3[4]",
      "colorcal_blank3[6]",
      "colorcal_blank3[8]",
      "colorcal_blank3[9]",
      "colorcal_blank3[10]",
      "colorcal_intensity1_slope[2]",
      "colorcal_intensity1_yint[2]",
      "colorcal_intensity2_slope[2]",
      "colorcal_intensity2_yint[2]",
      "colorcal_intensity3_slope[2]",
      "colorcal_intensity3_yint[2]",
      "ir_baseline_slope[5]",
      "ir_baseline_yint[5]",
      "ir_baseline_slope[3]",
      "ir_baseline_yint[3]"
    ],
    "environmental": [
      [
        "detector_read1",
        5,
        30,
        1,
        30
      ],
      [
        "detector_read2",
        1,
        150,
        3,
        15
      ],
      [
        "light_intensity"
      ],
      [
        "temperature_humidity_pressure"
      ],
      [
        "temperature_humidity_pressure2"
      ],
      [
        "contactless_temp"
      ],
      [
        "thickness"
      ],
      [
        "compass_and_angle"
      ]
    ],
    "averages": 3
  }
]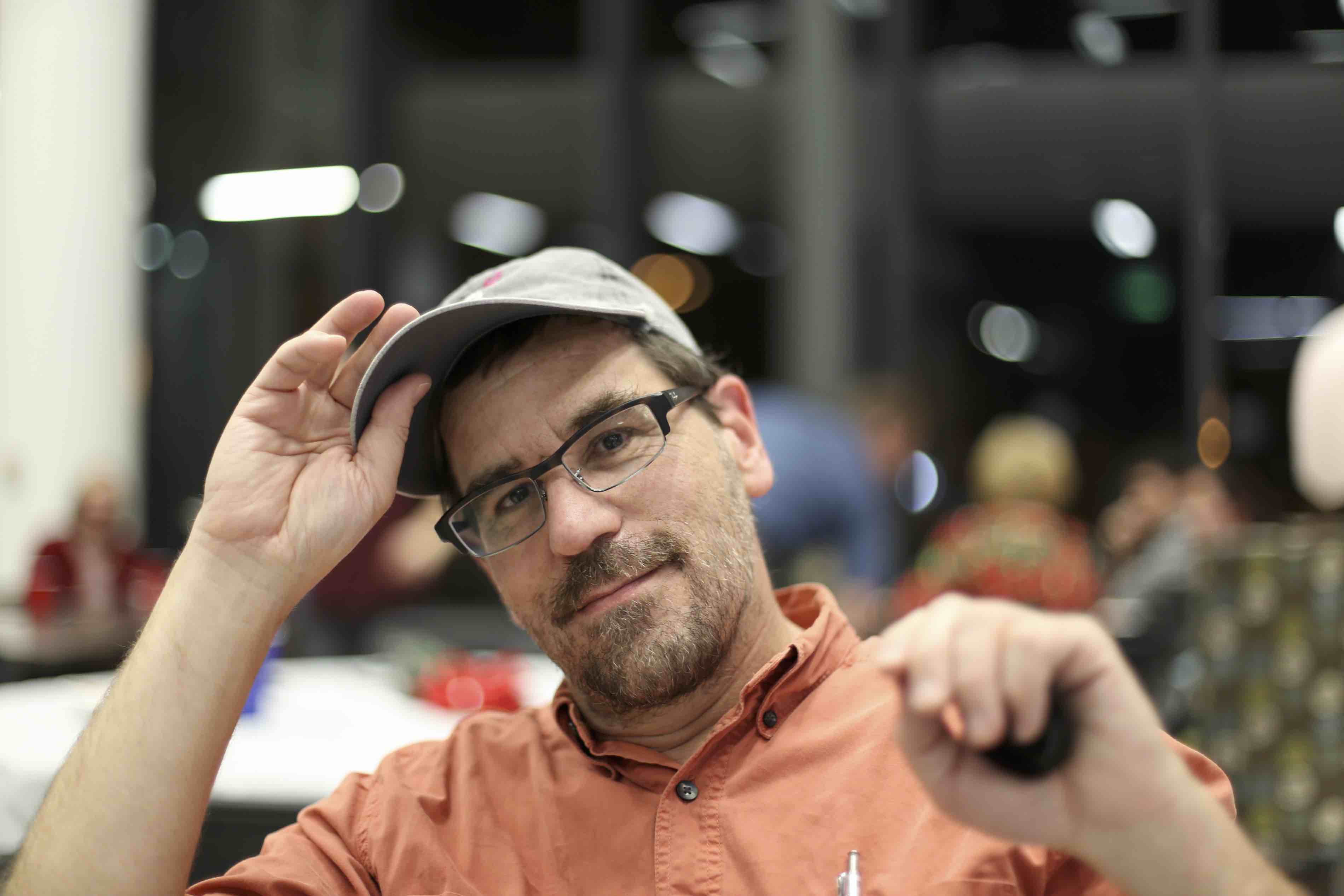 ---
Category
Plants
---
Connected Macro
---
Compatible Instruments
MultispeQ beta
---
Latest Update
Oct 2016