To collect Base data on trees by genus and species found within the urban forest of Australia.
This collection by tree genus and species will a create a range of measurements that will assist future users to understand individual trees.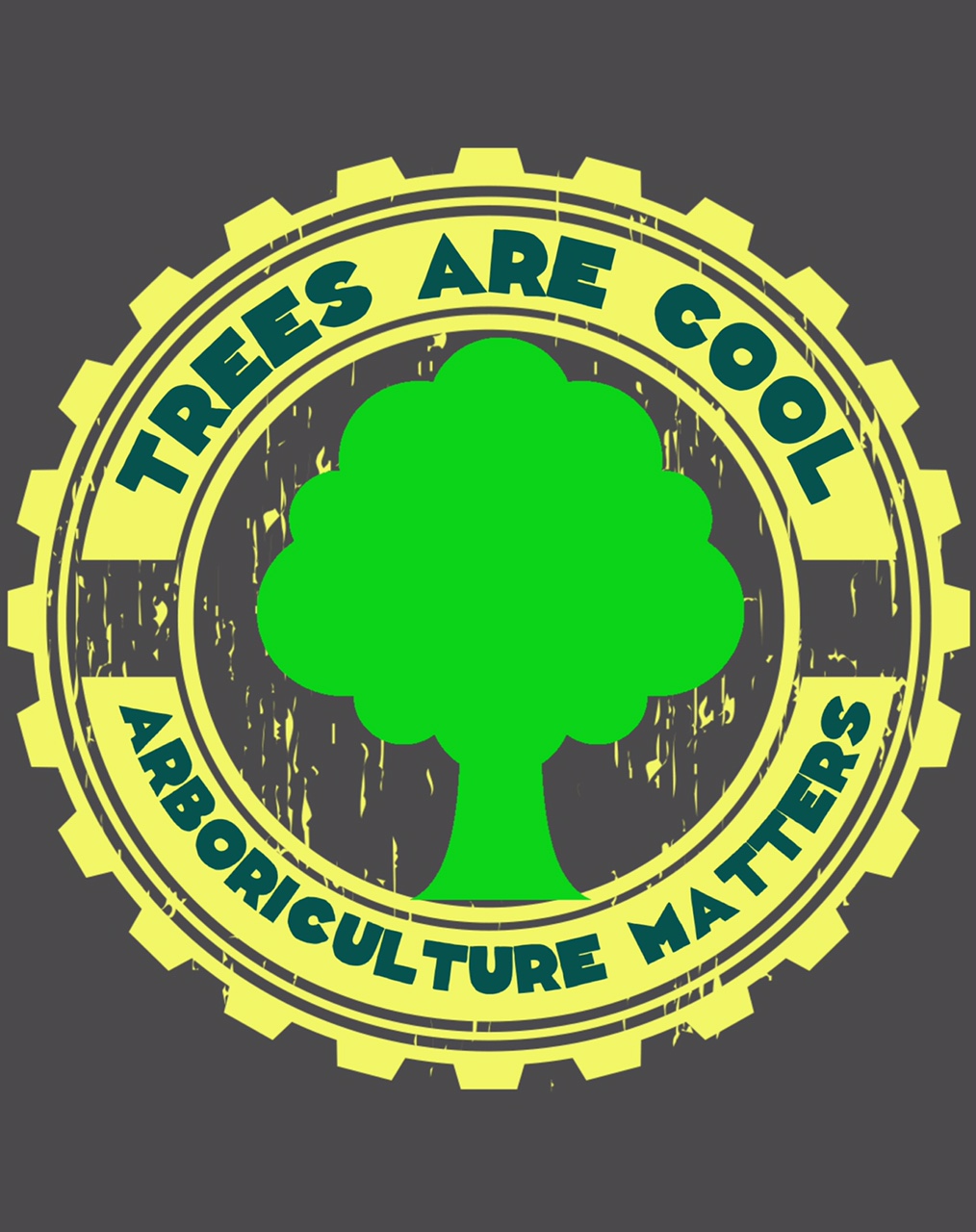 Summary

Measures many photosynthesis-related parameters in <15 seconds, including:

Chlorophll Fluorescence: Phi2, PhiNPQ, PhiNO, NPQt, qL, LEF
Relative Chlorophyll: SPAD
Proton Motive Force: ECSt, vH+, gH+
Absorbance at: 450, 535, 605, 650, 730, 850, 880, and 940nm.
Leaf Thickness (in mm), angle, and cardinal direct...
Genus / Species (Short Answer)
DBH (Short Answer)
Height (Short Answer)
Width (Short Answer)
Take 1 photo (Take a Picture)
Location Type (Multiple Choice)
Impacts to Root Plate (Infrastructure within the TPZ) (Multiple Choice)
Leaf Sample number (Short Answer)