This is a demonstration of how to make a protocol that performs a series of measurements, each with a different light intensity, and analyze the results in a MACRO. The protocol uses several key features that make this easy to do: labels to indicate which part subprotocol is being used, setrepeats, varrays and indexed insertion of variable.
The MACRO uses labels to identify the segments that will be calculated.
To change how the protocol works, change the values of the varrays and protocolrepeats, as follows:
"varrays": [ [ 0, 10, 100, 200, 400, 800, 1600, 0, 0, 0, 0 ], [ 10000, 3 ] ], "protocolrepeats":11,
There are two arrays in varrays. The first contains a list of PAR values at which to perform the fluorescence light curve. The protocolset will be repeated 11 times, and the value of the PAR on the sample will be incremented once for each repeat, so that the 1st trace will be in dark, the second at 10 uE, the 3rd at 100, and so on.
In this version, the number of set_repeats is hard-coded at 11, and this should match the number of light intensities. If you exceed this, it will use the last light intensity in the array.
The PAR values are used in two places, first in the pre_illumination "@s0" setting,
"pre_illumination": [ 2, "@s0", "@n1:0" ],
and in the nonpulsedlightsbrightness settiongs:
"nonpulsedlightsbrightness": [ [ "@s0" ], [ 15000 ], [ "@s0" ] ],
The "@s0" setting tells the firmware to insert the value in varray 0 (the first one) indexed by the setrepeat index, i.e. the first on will be used on the first set_repeat, the second one on the second repeat...
The second varray contains two paramters. The first value is uses as the wait time during "preillumination". Currently it is set up as 10000 ms (10s).
The secdon value sets the number of repeats of the Fv/Fm' trace at each wavelength. It is used in the "protocol_repeats" setting.
"protocol_repeats": "@n1:1"
The "@n1:1" setting tells the firmware to insert the second value (value 1 is the second, cvalue 0 is the first) in the array (i.e. array, 1 the second one, the first array is 0), which is currently set at 3, but if you change it to 5 it will do 5 traces at each light intensity.
[
  {
    "v_arrays": [
      [
        0,
        25,
        50,
        100,
        200,
        400,
        800,
        1600,
        0,
        0,
        0,
        0
      ],
      [
        10000,
        3
      ]
    ],
    "set_repeats": "#l0",
    "_protocol_set_": [
      {
        "label": "ftrans",
        "pre_illumination": [
          2,
          "@s0",
          "@n1:0"
        ],
        "pulses": [
          100,
          100,
          100
        ],
        "nonpulsed_lights": [
          [
            2
          ],
          [
            2
          ],
          [
            2
          ]
        ],
        "pulse_distance": [
          4000,
          4000,
          4000
        ],
        "nonpulsed_lights_brightness": [
          [
            "@s0"
          ],
          [
            15000
          ],
          [
            "@s0"
          ]
        ],
        "pulsed_lights": [
          [
            3
          ],
          [
            3
          ],
          [
            3
          ]
        ],
        "detectors": [
          [
            1
          ],
          [
            1
          ],
          [
            1
          ]
        ],
        "pulsed_lights_brightness": [
          [
            400
          ],
          [
            400
          ],
          [
            400
          ]
        ],
        "pulse_length": [
          [
            50
          ],
          [
            50
          ],
          [
            50
          ]
        ],
        "protocol_averages": 1,
        "protocol_repeats": "@n1:1"
      }
    ]
  }
]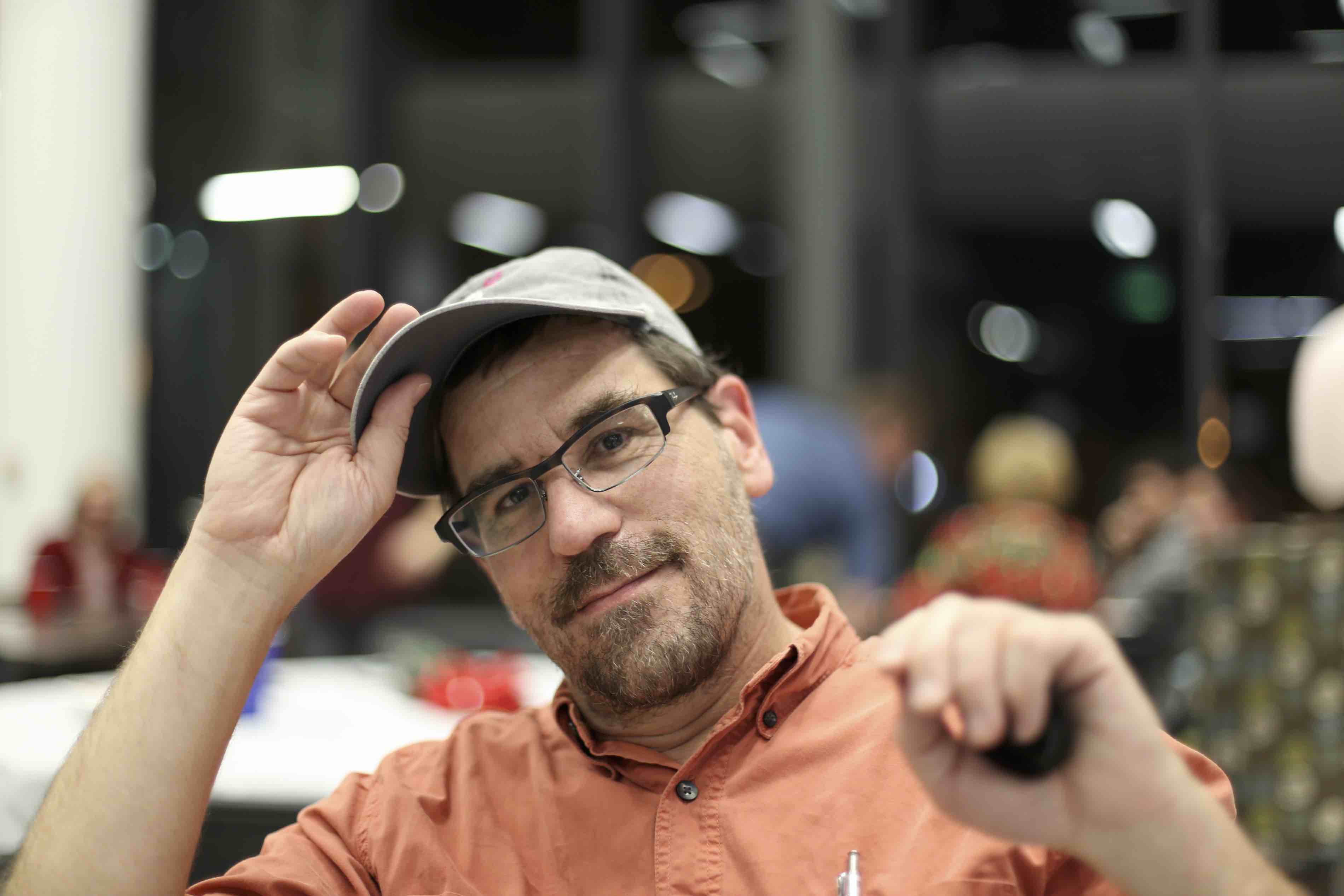 ---
Category
Algae
---
Connected Macro
---
Compatible Instruments
MultispeQ v1.0 MultispeQ v2.0
---
Latest Update
Dec 2018