REQUIREMENTS: Firmware v0.41 or higher. Measures transmission at 940nm and 650nm in order to determine the 'greenness' of a leaf, an indicator of chlorophyll content and nitrogen content. The 940 is used to account for leaf thickness. Improvements over Chlorophyll content (SPAD): - performs 3 different spads at 3 intensities for thin and thick leaves - auto-chooses appropriate intensity - is calibrated to a Minolta SPAD device from factory.
Improvements over previous version -
Compatible with firmware v0.41 or higher.
[
  {
    "pulses": [
      100,
      100,
      100,
      100,
      100,
      100
    ],
    "get_blank_cal": [
      12,
      20
    ],
    "pulsesize": 7,
    "pulsedistance": 2000,
    "act_intensities": [
      0,
      125,
      0,
      750,
      0,
      3000
    ],
    "meas_intensities": [
      2465,
      0,
      3000,
      0,
      4000,
      0
    ],
    "detectors": [
      [
        34
      ],
      [
        35
      ],
      [
        34
      ],
      [
        35
      ],
      [
        34
      ],
      [
        35
      ]
    ],
    "meas_lights": [
      [
        12
      ],
      [
        20
      ],
      [
        12
      ],
      [
        20
      ],
      [
        12
      ],
      [
        20
      ]
    ],
    "get_userdef0": 1,
    "get_userdef1": 1,
    "get_userdef2": 1,
    "get_userdef3": 1,
    "get_userdef4": 1,
    "get_userdef5": 1
  }
]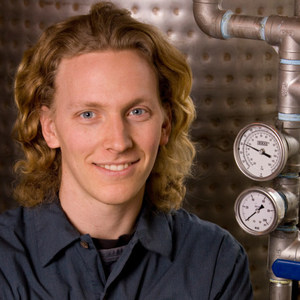 ---
Category
Plants
---
Connected Macro
---
Compatible Instruments
MultispeQ beta
---
Latest Update
Jul 2016